Marco Valize
UX, UI & WEB DESIGNER
You just reached the right place for specific types of products and services, especially interaction design as the primary skill of this UX designer, creating catchy and effective information-rich Web sites where your informations architecture is key to reaching your goal!
Let's create something that does not exist yet!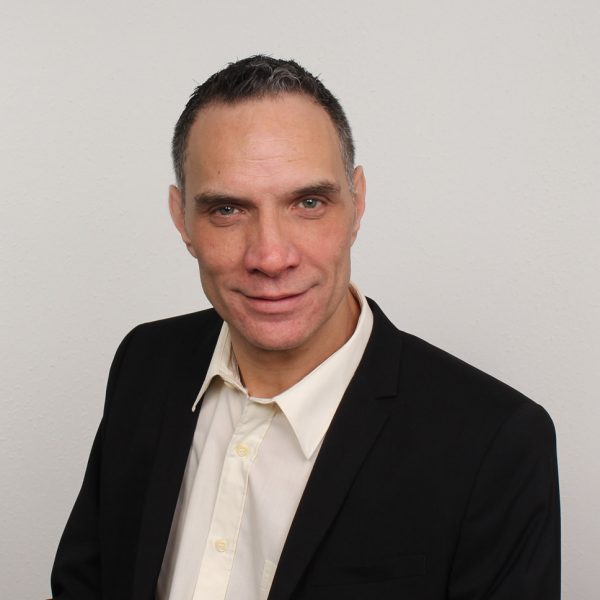 A showcase of my works
In this section you will find a selection of my recently completed projects.
I work with cool companies
Don't take my word for it
Vishnu Sundram
Sales Manager – Sundram
Great business partner with always a bright idea, thinking outside the box. A splendid delivery, the website has been appreciated a lot by my clients and friends!
Sylvia Houzer
Owner – De Varenbeuk
vGraphiX is mijn hotline!! Voor elk probleem is er een oplossing.. niet de goedkoopste, maar dan heb je wel wat!! 😉
Joyce Ummels
Executive Director – :ReConnect
Marco heeft onze website simpelweggelukkigzijn.nl prima in elkaar gestoken, onze wensen overtroffen en ons zelfs goed opgeleid deze site te onderhouden!
Jordy Kobele
Executive Director – Diverced
My website is perfectly up to date by vGraphiX. Kudos Marco.
Let's start a project together!